About Norman Taylor & Associates, California Lemon Law Attorneys
Serving California Since 1987
We Help You Obtain a Refund, Replacement, or Cash for Your Lemon in California
If you or a loved one brought home a lemon, our California lemon law team can help you pursue a refund, replacement, or cash. Our goal is to help clients obtain the best possible outcome for their lemon vehicles as soon as possible.
A lawsuit will be pursued only where viable and necessary.
Learn More About Norman Taylor & Associates, California Lemon Law Attorneys
At Norman Taylor & Associates, California Lemon Law Attorneys, our team knows California's lemon law inside and out.
Our lemon law legal services are here to help you resolve your case if you have purchased or leased a defective vehicle, which is also referred to as a lemon. You can trust our firm to protect your rights and pursue recourse under California's lemon law.
Our firm represents clients throughout California and can help you receive a refund, replacement or cash for your lemon whether you still have the vehicle or not. Speak with our California lemon law attorneys at your earliest convenience for a FREE consultation.
Think you might have a lemon?
Call us before getting repairs done yourself or trying to resolve the issue with the dealership! We can assess your situation and advise you of the best course of action for FREE.
Call today!
(818) 244-3905
(888) 817-8822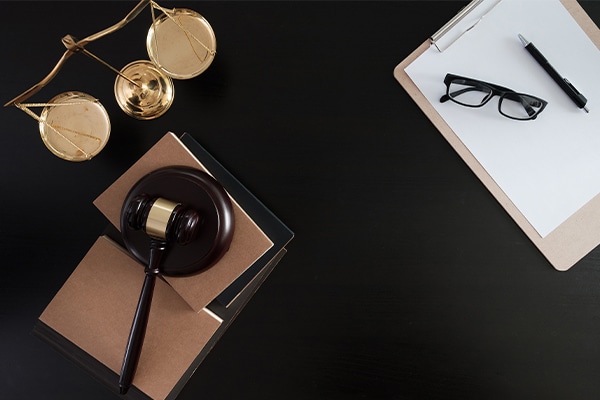 Experienced California Lemon Law Attorneys
Attorney Norman F. Taylor has over 36 years of experience handling consumer law violations—he is also the author of Lemon Law – The Standard Reference Guide. This book has benefited attorneys who represent clients with lemons, as well as consumers experiencing the difficult situation of dealing with a lemon.
Attorney Norman Taylor has helped mainstream consumer advocacy groups propose and secure amendments to California's lemon laws to make them stronger on behalf of consumers.
As a result, he has seen motor vehicle manufacturers reform their policies and improve their practices. Our influence in the lemon law community of California gives our firm credibility like no other.
Our Firm's Goal
Our firm's goal is to obtain the best possible recovery of damages for our clients as quickly as possible.
Our philosophy is to take legal action in a manner that achieves the consumer's objectives as quickly as possible.
Why Choose Norman Taylor & Associates, California Lemon Law Attorneys?
Decades of Experience
We have been helping consumers in California since 1987.
Since that time, we have handled more than 13,000 cases. During the course of our firm's legal work, we have fought for and secured more than $200 million in refunds.
History of Success
Our firm has helped many individuals receive refunds, replacements, and cash awards for their lemons.
Norman Taylor & Associates, California Lemon Law Attorneys' history of success has established the reputation we currently hold within the state. In fact, manufacturers know our firm and understand how long we have been doing this. They know we will put up a good fight on behalf of our clients.
Quick Resolution
Norman Taylor, a top lemon law lawyer has been in business for over 36 years. Due to his extensive experience working with various manufacturers, our team understands and anticipates their usual strategies.
This allows us to quickly determine the best course of action for your case. We know what various manufacturers and their defense teams do to prolong justice in the typical lemon case. For this reason, we are successful in prosecuting cases like yours.
We Will Always Attempt to Resolve your Case
Where feasible, we will attempt to negotiate a settlement with the manufacturer prior to taking aggressive legal actions.
With a wide range of experience with various manufacturers, we can determine the best strategy to employ in each case. This works to your benefit and can lead to an earlier resolution than what may be possible with a firm that does not have the years of experience we have.
Set Up Your No-Obligation FREE Consultation Today!
Are you worried you might have a lemon? Contact us to set up your FREE consultation today! There is absolutely zero obligation to move forward after your consultation. We're here to simply let you know what your options are, and what the best course of action might be for your case.
---
Contact our firm today for the legal assistance you deserve!
Contact Us