Help Your Clients Get the Best Possible Outcome for Their Lemon Vehicles;
Our California Lemon Law team is here to help
If you're an attorney looking to help your clients with their lemon vehicles, Norman Taylor & Associates can assist you in that regard.
I have been representing California consumers since 1987 and my firms have been particularly devoted to representing consumers in California Lemon Law cases.
Over the years we have gone up against every manufacturing giant and have learned a few things along the way. In the meantime I have authored two books concerning the lemon law, the most recent being, Lemon Law – The Standard Reference Guide. I was invited by the California Supreme Court Task Force on Jury Instructions to assist in drafting what has now become standardized jury instructions for Song Beverly Consumer Warranty cases. Over the years I have helped consumer advocacy groups propose and secure amendments to California's lemon laws to make them stronger for the consumer.
As a result, I have seen motor vehicle manufacturers reform their policies and improve their practices as it concerns their customers. My contributions and influence in the lemon law community of California gives my firm credibility like no other.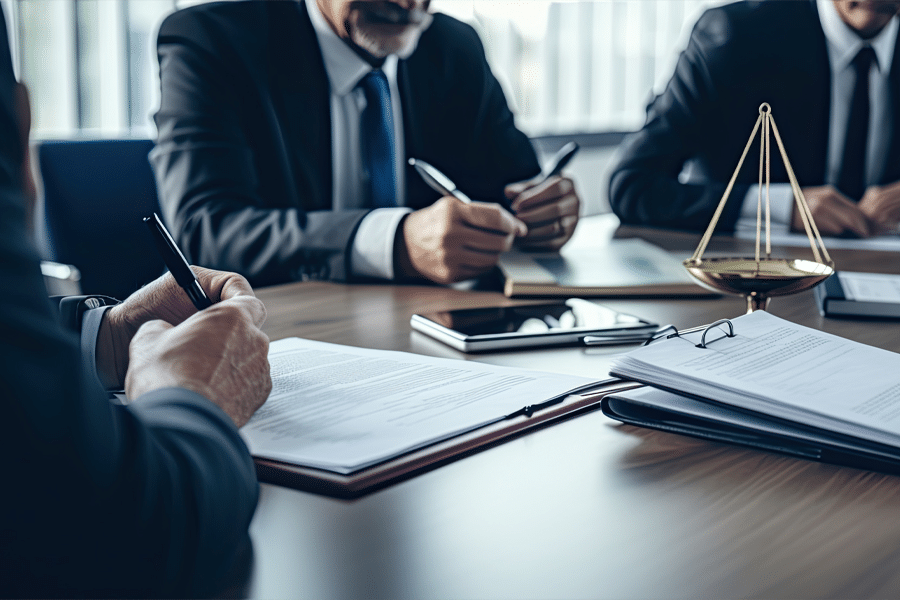 We offer a 15% referral fee for any attorney's fees recovered by Norman Taylor & Associates on your referred case.
Over the years, we have developed a company of attorneys who have trusted us to deliver professional service for their client's lemon law needs.  We hope that you will join us. 
Sincerely,
Norman Taylor
---
Contact my firm today to learn more about how we can help and be of service to you and your clients.
Contact Us