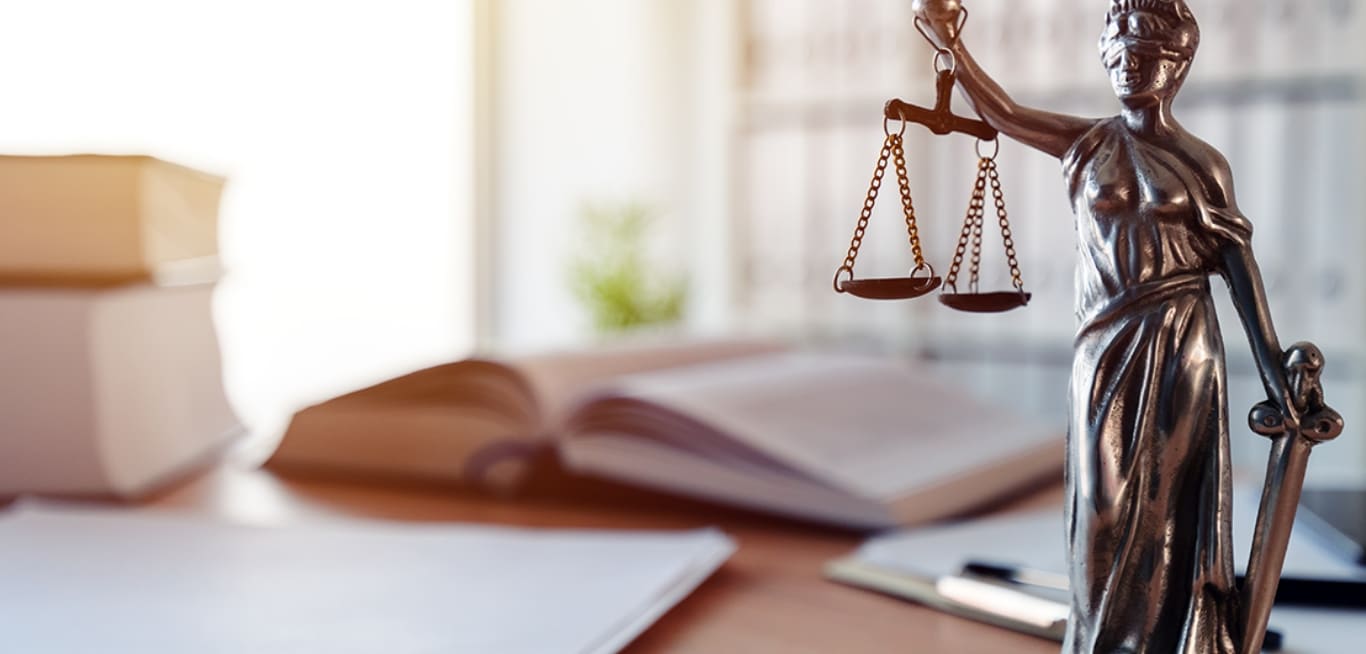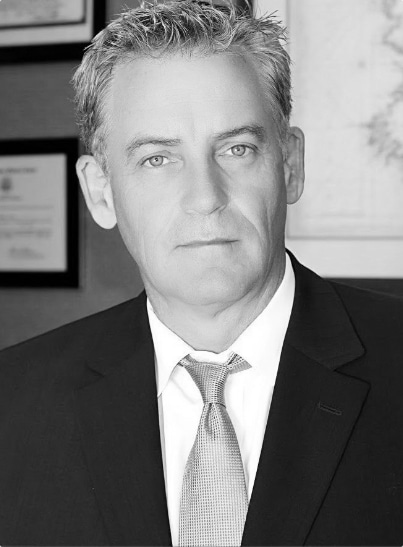 Practicing Lemon Law for 36+ Years
Meet Norman Taylor
"I believe honesty and integrity should be reflected in how one conducts their life. I take a lot of pride in what I do. Getting results for clients gives me great satisfaction and is what has kept me going for more than 36 years." —Attorney Norman Taylor
Honesty and integrity, however, is what may be missing from dealership or manufacturer's attempts to honor your automotive purchase of a quality product. For nearly three decades, our firm has protected California consumers from defective, unreliable, and sometimes even potentially dangerous vehicles.
Norman Taylor's California lemon law experts have handled over 13,000 California lemon law cases since 1987. He's become a master at forcing vehicle manufactures to refund the settlements his clients deserve. Collecting over $140 million in recovery for defective goods to consumers, Mr. Taylor is regarded as the lemon law expert for California cases. He helped author the jury instructions used for all California lemon law cases. So much so, that he was invited by a task force from the California Supreme Court to join a team of attorneys to draft jury instructions for all California lemon law cases.
Meet Norman Taylor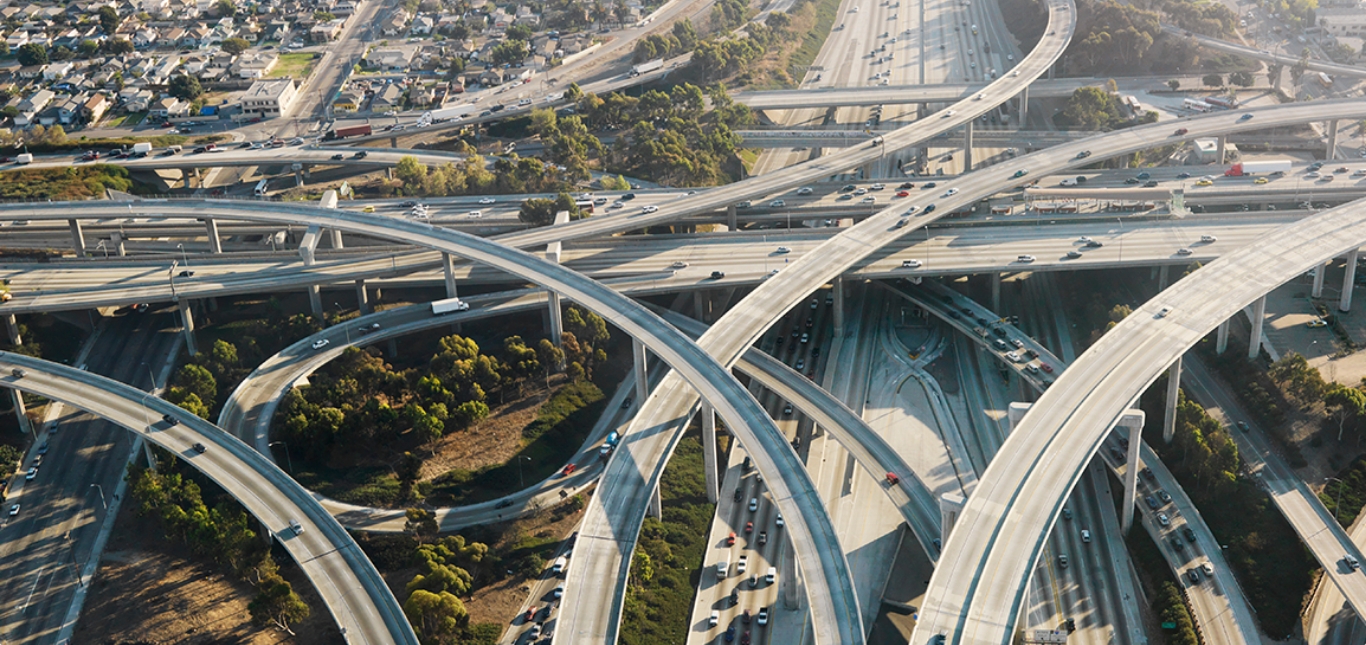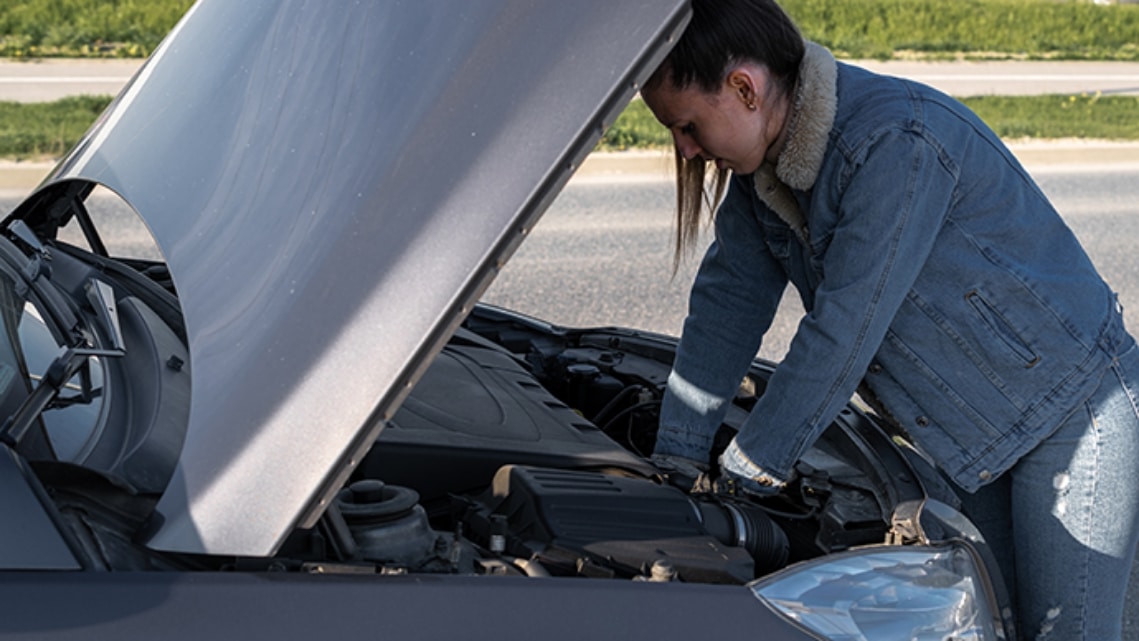 Don't Get Stuck on California's Freeways with a Lemon
Our team understands just how frustrating, expensive, and dangerous dealing with a lemon can be. Our California lemon law attorneys will stand up to large corporations on your behalf, ensuring you fully understand your rights every step of the way. You and your family deserve a safe and reliable vehicle. Get your free case evaluation today.
Free Case Evaluation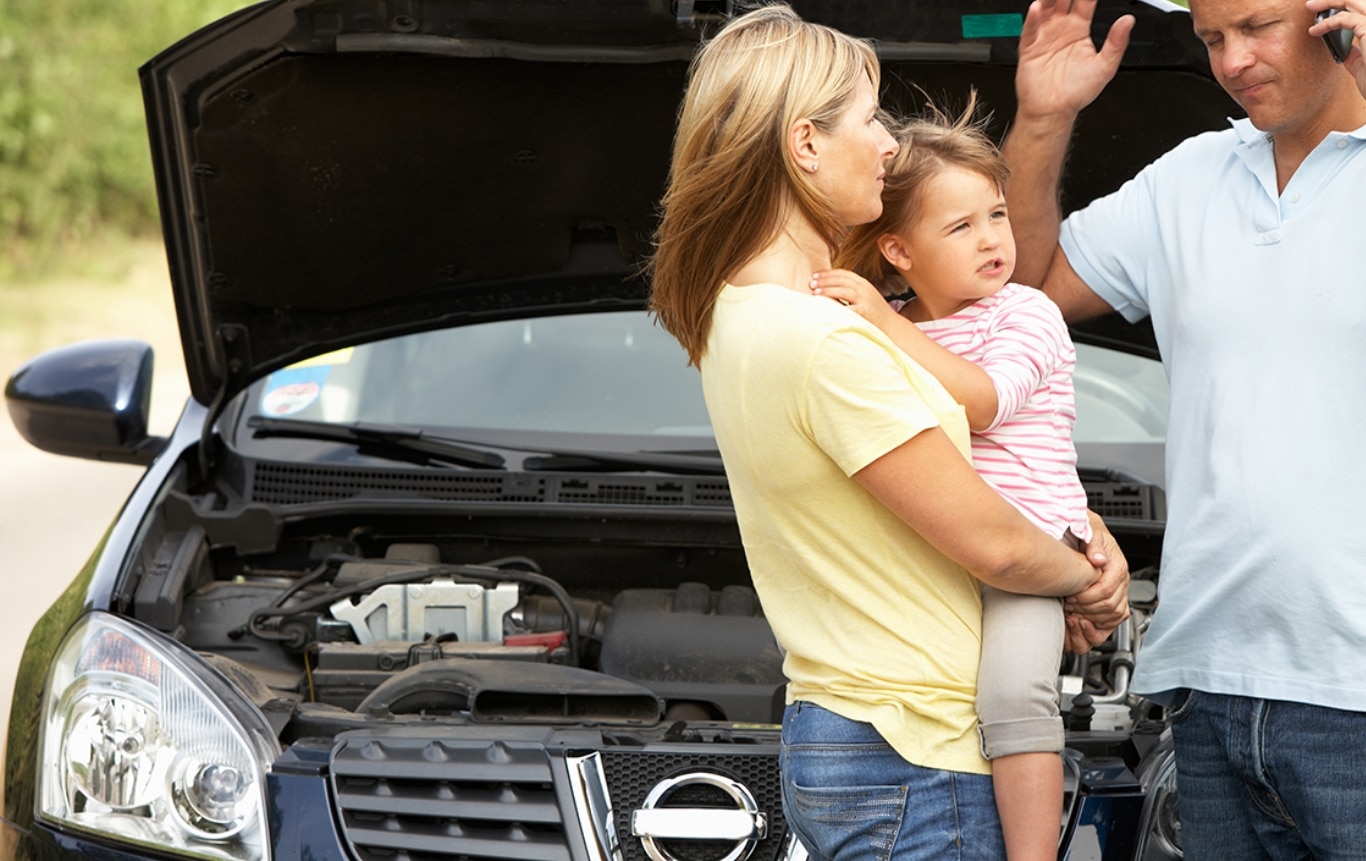 We Wrote the Book on Lemon Law
The principal of our firm, Norman Taylor, has authored two books concerning the California lemon law and is a noted expert in this area.
At Norman Taylor & Associates, our main objective is to achieve refunds, replacements, or cash settlements for consumers who have purchased or leased defective automobiles. Driven by Southern California's leading lemon law expert, competence and client service are the hallmarks of our glowing reputation.
Get to know us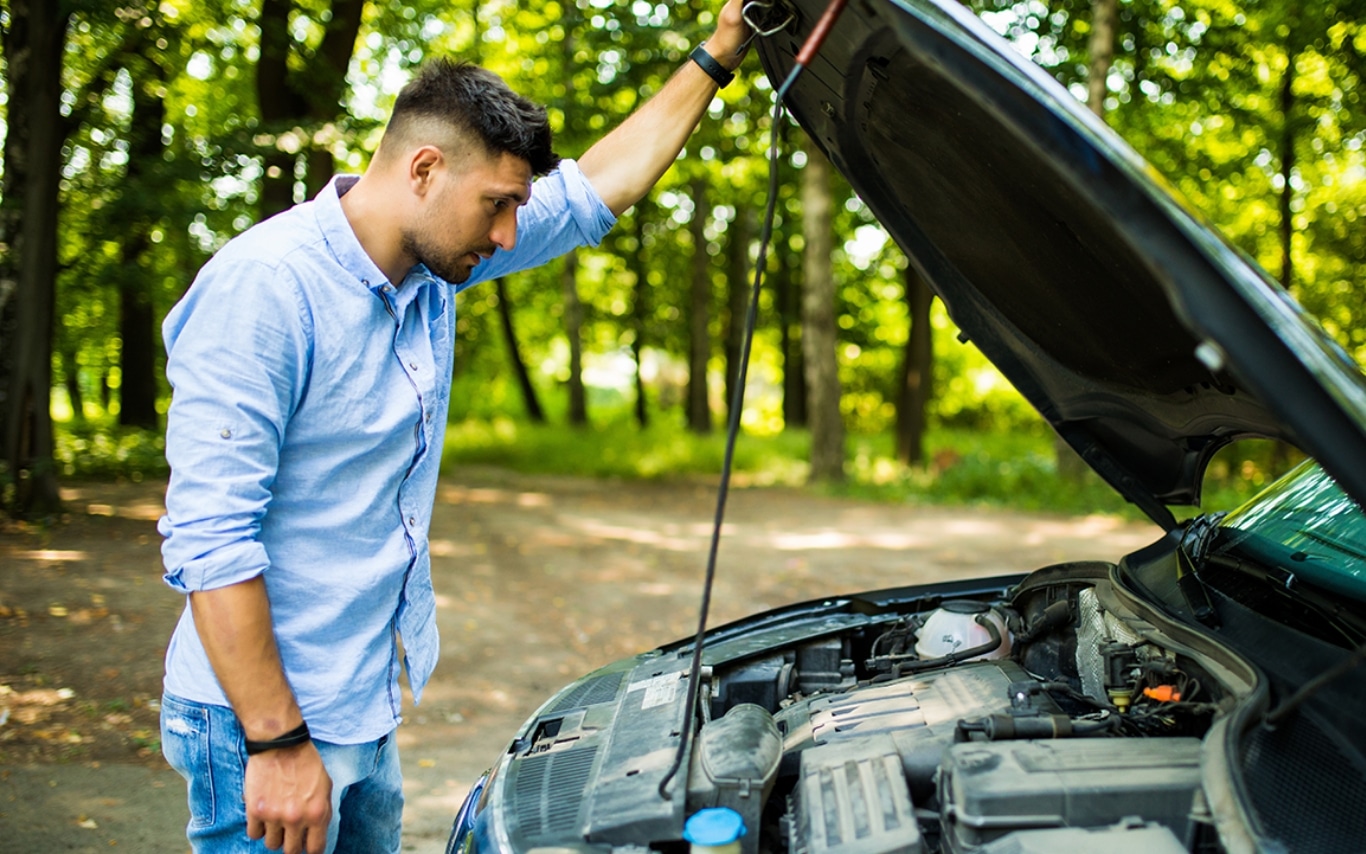 Receive Compensation for Your Lemon
Wondering if your vehicle qualifies as a lemon? Our firm offers a free case evaluation to help you understand your legal options. No matter what your case involves, we take an approach that reflects the best interest of our client. Not all lemons are the same, so no two cases are the same. Our California lemon law attorneys have an excellent reputation with automakers and the legal system. This makes early resolution a greater possibility with us than with another firm.
No matter what kind of vehicle you're having problems with, our services ensure you won't be blown off by the manufacturer. We will exhaust every possible avenue to get you the compensation you deserve.
Lemon Law Services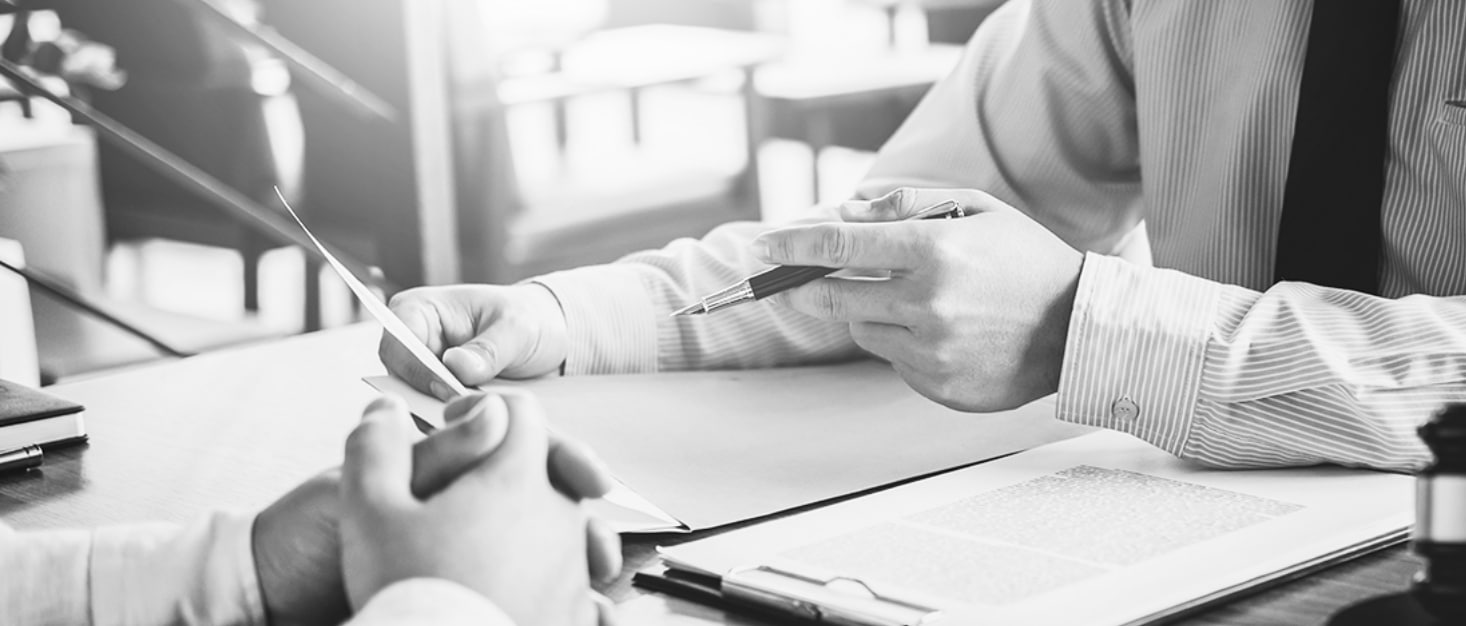 Our Clients Share Their Experience
"Just wanted to say thank you for working on my case and having it settled… I had such a good experience with you and your office staff. I will definitely recommend your company to anyone who has a lemon vehicle. In addition, Laura did an excellent job in coordinating the settlement and she was very quick in responding to all of my emails and phone calls."

"Thank you so much for the great news…the settlement. You are very good and we appreciate all of your efforts. Thank you."

"I want to thank you for your diligent efforts in working with us towards a resolution for the lemon vehicle we've unbearably had to drive the past 24 months. I wish we had come to you sooner…"

"Norman Taylor represented me and he got me the recovery I deserved. He knew what I was going through and his associates were intelligent, knowledgeable and did a fine job. I knew I went to the right place from the get go and the trust I placed in this firm was well worth it. I would recommend him to my friends and family without a moments hesitation!"

"I received my settlement a few weeks ago… and just wanted to thank you for handling my case. I very much appreciate the final amount of the settlement, as well as resolving the matters of my case so quickly. Overall, I am very satisfied with the professionalism and customer care that I received from all of those associated with Norman Taylor & Associates."

"Your knowledge and ability to express the facts to the defendant's legal staff during the case and especially during the Mediation and Mandatory Summary Conference is what in my mind's eye, won the case. Hopefully I will never be put into this position again; but if it was to happen, you and your office would be my first and only phone call. If anybody I know happens to end up in the same situation, I will most definitely recommend you and your staff."

"You guys are the greatest. It's been a pleasure doing business with you."

"Thank you so very, very much for bringing my case to a resolution. It's taken me over two months to write this since the fight with the dealership and manufacturer took so much of my energy. Once I brought your firm into the conversations with Land Rover, I had my choice of a refund or replacement in less than a month. I am so thankful for the peace of mind and quick resolution you facilitated. I will forever be grateful and am actually enjoying my new 2010 Range Rover Sport. Thanks for the upgrade!"

"You guys are awesome. Thanks so much for everything."

"I want to thank Norman Taylor and his associates for the great work they did for me on my RV case. We were told by a salesman that RVs don't come under the lemon law, not the case. My brand new RV caught fire and I was told my insurance would have to cover the cost of repair. My question was, "Who is at fault here?" According to the service center, the fault was mine. We had been in and out of the service center numerous times. Our RV was there for 9 months and still the repairs not complete. I contacted Norman Taylor and we took them to court. We got our money back from the manufacturers."

"Thanks very much for excellent lawyering. When I first reached out to you, I didn't think it was possible to return a problematic BMW  after one year off the showroom floor. The cost to me was basically nothing in money or time. I found your firm to be quite sophisticated and extremely well organized so thank you for that."

"I would like to thank you and your staff for handling my case … You provided very fast and professional service. It was a pleasure working with you."

"Just wanted to take some time to say thank you for all your help with the case I had. Thanks to you and all the staff at Norman Taylor's office. I have purchased several new cars in my lifetime and never did I have to go through something like this. Your knowledge and expertise on the lemon law eased the pain that me and my family went through. I will be sure to refer Norman Taylor to anyone that I know that could use your help. Thanks again!"

"We would like to thank you for your help in our recent dispute with the R.V. manufacturer. We are happy that it is over. We would like to thank you and your office personnel. Everyone at your office did a very professional job on our case."

"You have been a great deal of help to me throughout the entire process."

"Norman Taylor are awesome. I was very happy with the service the staff is great. I would recommend Norman Taylor Associates any time. Thank you"

"I would like to say that I think you guys did a wonderful job on working on my case. I was very pleased with my settlement. I was also pleased with my services and how you handled my case and got me what I was entitled to. I would recommend you to anyone, that's how well I was pleased. Thank you for all you have done for me. If I ever need services regarding the Lemon Law, I would come to you again."

"First of all, I would like to express to you the incredible debt of gratitude I feel for all the work and effort that went into this settlement. The process was smooth and timely, something that caught our family pleasantly surprised. I will not hesitate to recommend your firm to anyone I know that has similar issues that I have had with my car. The California Lemon Law works, manufacturers beware!"

"I would like to sincerely thank you and your firm for everything you have done for us. Being a one income family, if we had gotten stuck with the lemon, we wouldn't have been able to afford the many trips to the shop. You spared us so much financial and emotional stress and we are very grateful."

"We received the check today. Please extend my thanks to Mr. Norman Taylor for bringing this matter to a satisfactory conclusion. I also wish to commend Mr. Taylor for having a very professional, courteous and competent staff."

"Thank you and your entire firm for the excellent way you handled my case. I will definitely recommend your firm to anyone that may need your services! Thanks again!"

"I want to thank you very much for all your outstanding help and please extend my appreciation and thanks to all the staff in your office…. every body was very professional and made this transaction very easy and painless."

"We are very pleased with the professional handling of our case. My attorney was outstanding from beginning to end. We will definitely recommend Norman Taylor & Associates for lemon law cases."

"Thank you and I will highly recommend your law office should I know anyone looking for a lemon law attorney. Thank you"

"I have to thank ALL of you for winning this settlement for us! In the beginning, I didn't think it would happen, but I am forever a positive person. You are truly dedicated to your craft.. Again thanks for everything and I will recommend you to anyone who may be in the same unfortunate position we were in!"

"I want to thank all the associates of your firm, for the work and closure of my complaint against Winnebago Industries. All my Questions and concerns were always answered in a professional and helpful manner. I was very pleased with the out come of my case, and the way your firm handled it. I would recommend your firm to anyone that is in need of this type of service."

"I leased a new Lexus truck and had several brake problems in the 1st year. I call Norman Taylor and they made Lexus buy my car back! Thank you soooo much!"

"I wanted to say how professional and easy this transaction was with you and the entire company. From the initial consultation to now, pretty flawless! I would recommend this office's service to anyone who asks for a referral."

"I needed to let you know that I am so pleased to be driving my new replacement van. My family finally has the new vehicle we spent our hard earned money on, and my children are safe. The service your firm provides is very powerful, to say the least. After months of aggravation, stress and dispute with the dealer, it was such a blessing and relief to have a knowledgeable and committed firm like yours on our side."

"Thanks again for all your help and everybody at Norman Taylor involved with my case. I will highly recommend Norman Taylor and Assoc."

"Thank you very much for your work and efforts in helping me deal with my trailer and Fleetwood. I would recommend your office to anyone needing your services. Again, thanks."

"Norman Taylor did an outstanding job for me against Dodge for a endless problem with my radio. At the end they got me a acceptable settlement allowing me to replace the radio with the top of the line Pioneer. Keep up the great work, outstanding job."

"In February 2003 my husband and I made the decision to hire a "Lemon Law" Attorney after repeated problems with our 1999 Chevrolet Suburban since the first day we purchased it. My employer, an attorney in Century City, referred us to Norman Taylor & Associates."

"Norman Taylor and his team are fantastic and I would recommend this company to everyone. They are very friendly, professional, and truly hard workers. You can tell they really care about their clients and most importantly they are very responsive unlike some other attorneys and law offices. I know I had a few people work on my case but I would like to say thanks for all you guys have done. Even though I live in Sacramento, and their office is located in Glendale, they still took the initiative to work on my case as well as Norman Taylor himself flying out here a few times to be present with me for my Vehicle Inspection and of course the Settlement Conference. It has been a long road but we finally got what we wanted which was a buyback on my car. I had mechanical issues on my 2011 Ford Focus that was never fixed and was dealing with this issue for a while but we finally came to a settlement and you made this whole process stress free for me. I am so happy I got to work with all of you. You guys are the best!!! Thanks again!!"

"I chose your firm because everyone I spoke to said you are known as the authorities on California Lemon Law. The service you provide reflects this. The efficiency, professionalism and dedication that I experienced, as well as the results you obtained on my behalf, put you at the very top of the list of "California lemon law specialists."