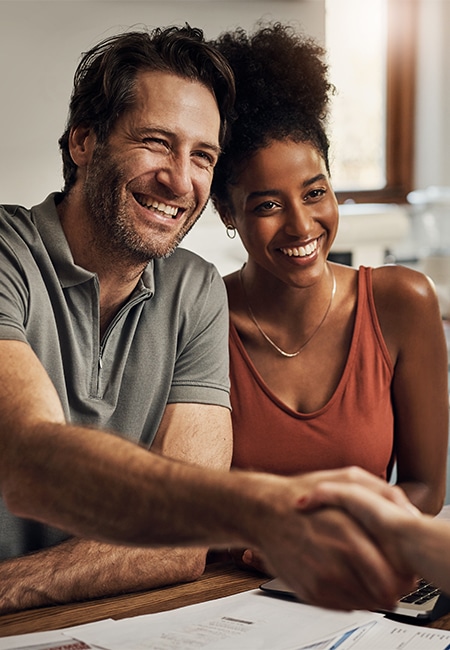 Dear Fellow Consumers,
Norman Taylor & Associates has enjoyed a great reputation representing consumers against big corporate auto for 36 years.  In my career, I've had the pleasure to make the acquaintance of many attorneys who specialize in different areas of law.  These attorneys have become a valuable resource for the referral of my clients with the comfort of knowing that they are being sent to someone who "knows their stuff."  Competency is a valuable commodity.
I would like to invite you to contact us if you or someone you know, a family member or friend, in in need of a lawyer for, personal injury, catastrophic injury, business litigation, real estate issues and any other lawyer needs. Don't worry about whether you can find someone who is able and who can help you achieve the best result. I have done that for you.
Whether you need our assistance or another specialist's care – call us today and find the legal help you need.
(818) 244-3905
(888) 817-8822