Tesla Safety Recall: 1.1 Million Vehicles with Power Window Issue
Norman Taylor & Associates
October 31, 2022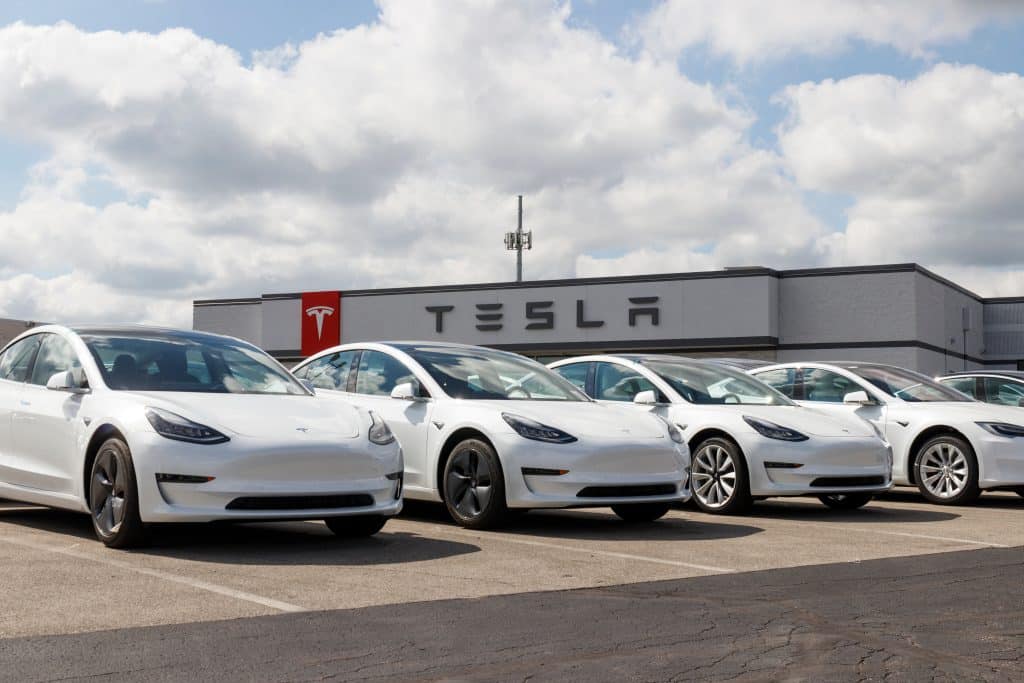 In September 2022, Tesla issued a voluntary recall for 1.1 million vehicles due to an issue with the window reversal software. This recall affects the Model 3, Model S, Model X, and Model Y.    
This problem poses a safety concern: the window might not react properly when it detects an obstruction, leading to an increased risk of injury as it continues to close on whatever is blocking it rather than stopping and reversing course.
The National Highway Traffic Safety Administration sent a letter detailing the safety recall, including the vehicles affected and how Tesla is planning to fix it.
Here's what you need to know about Tesla's latest safety recall.
Why Is There a Tesla Safety Recall?
During product testing, Tesla found a defect in how the power windows operate in certain models. The windows are supposed to detect whenever there's an obstruction, such as someone's finger, arm, or other object, and automatically reverse so the window doesn't close on something.
However, the windows in certain Tesla vehicles don't respond the way they're supposed to after detecting an obstruction and could continue closing on whatever is in the way.
This defect could lead to an increased risk of injury, as a window that's closing can pinch a driver or passenger.
The NHTSA stated Tesla vehicles with this software issue do not comply with the federal motor vehicle safety standard requirements for power windows.
So far, no injuries, crashes, warranty claims, or deaths have been reported as a result of this condition.
Tesla Vehicles Affected by The Recall
The following models are included in Tesla's safety recall:
2017-2022 Model 3
2021-2022 Model S
2021-2022 Model X
2020-2022 Model Y
Tesla vehicles that are currently in production and pre-delivery containment have already received the firmware update that fixes the power window malfunction.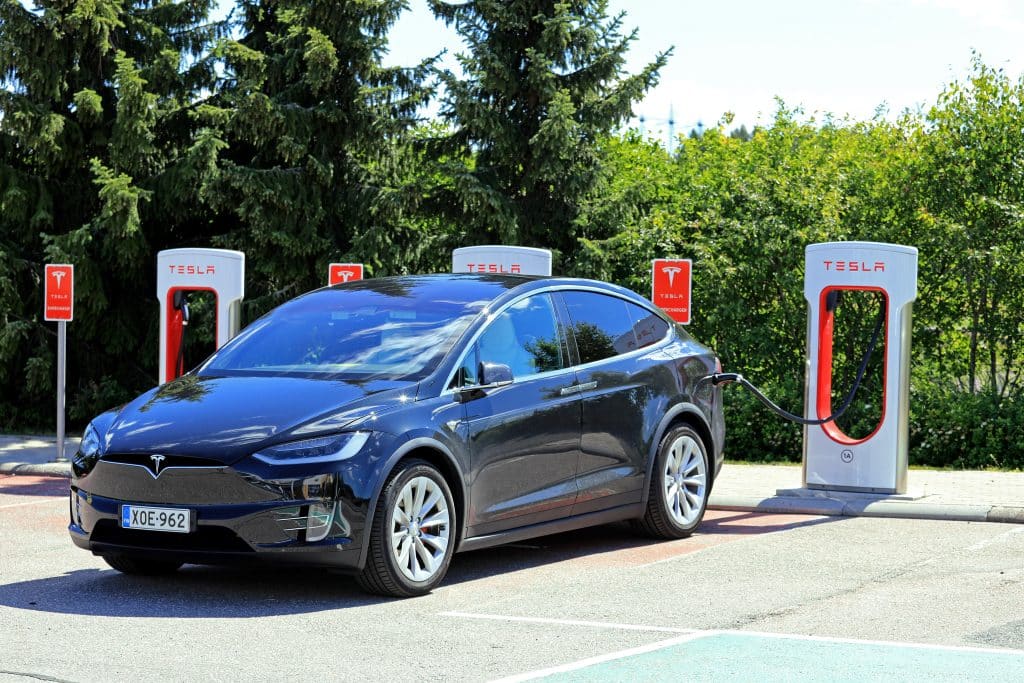 What Should You Do if Your Tesla Was Recalled?
You shouldn't have to take any action if your vehicle is included in the Tesla safety recall. Tesla is going to perform a free over-the-air software update to fix the issue with the automatic window reversal system.
The electric vehicle company is also going to mail out notification letters to owners of affected vehicles on November 15, 2022.
If you own one of the affected vehicles, everything should be fixed with the software update. No action is required on your end, as you don't need to take your vehicle to a repair center to be fixed.
If needed, you can contact Tesla customer service at 1-877-798-3752 and reference the recall number SB-22-00-013.
Out-of-Warranty Repairs Do Not Apply
In the safety recall report from the NHTSA, it is stated that Tesla doesn't plan to include any information about a pre-notice reimbursement when they mail out statements to affected vehicle owners — there are no out-of-warranty repairs related to the window software malfunction.
Tesla Vehicle Issues
This isn't the first time Tesla vehicles are under fire for safety issues. Back in 2019, Tesla vehicles were under investigation by the National Highway Traffic Safety Administration (NHTSA) due to battery pack issues that could cause the car to spontaneously burst into flames.
In 2021, the NHTSA investigated Tesla again due to touchscreen failures that could pose safety concerns. This system failure could affect the vehicle's rearview camera, navigational functions, access to cellular devices, and control of the rear window defroster.
Contact a California Lemon Law Attorney
If you have any concerns about your Tesla vehicle being a lemon, enlisting the help of an experienced lemon law attorney is the best thing you can do. 

Our founding attorney, Norman Taylor, wrote the book on lemon law and our firm has protected consumer rights for 35 years. Contact us today for a free case evaluation.
Schedule my consultation