Nissan Class Action Lawsuit Claims EBS Braking Defects
Norman Taylor & Associates
August 25, 2023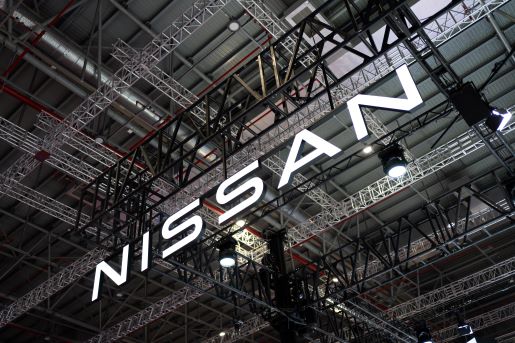 Nissan is facing a class action lawsuit over allegations of a defect in its autonomous forward emergency braking system (EBS). The lawsuit claims that certain Nissan models equipped with the EBS system tend to detect obstacles that aren't actually there, causing the vehicle to automatically brake without reason.
Learn more about the lawsuit, the alleged defect, and the implications for Nissan here.
Nissan Class Action Lawsuit Filed in Tennessee
The class action lawsuit, filed as Bereda et al. v. Nissan North America, Inc., alleges that 2021 and 2022 Nissan Maxima, Sentra, and Versa models with EBS systems are prone to false activations and deactivations.
According to the complaint, the EBS defect can occur without warning, leading to sudden and unexpected vehicle braking. The plaintiffs claim that Nissan was aware of this defect but continued to market the vehicles as safe and reliable.
Why Was This Lawsuit Filed?
Nissan vehicles typically come with a limited warranty that covers defects in material and workmanship. The class action lawsuit alleges that Nissan breached this warranty by failing to repair and replace the defective EBS system or offering to buy back the affected vehicles as promised.
What Was Nissan's Response?
Nissan filed a motion to dismiss the complaint, arguing that the plaintiffs didn't have standing to sue because they purchased their vehicles from Nissan dealerships rather than directly from the manufacturer. However, the court denied Nissan's motion, ruling that the plaintiffs had sufficiently pled their claim and could proceed with the lawsuit.
Does a Faulty Braking System Make My Car a Lemon?
A faulty braking system is a significant safety concern that could make your vehicle eligible for lemon law protections. Lemon laws vary by state, but they generally provide remedies for consumers who have purchased or leased cars with repeated unrepairable defects.
If your Nissan has been affected by the EBS defects and has experienced persistent issues with the braking system, you may be entitled to a refund or replacement vehicle under California's lemon law.
Contact Our California Lemon Law Firm Today!
When it comes to lemon law cases, time is of the essence. Don't hesitate to reach out to our experienced California lemon lawyers today!
Norman Taylor & Associates specializes in representing consumers in lemon law cases. With our extensive knowledge and track record of success, we can help you navigate the complex legal landscape and fight for your rights.
Call 818-244-3905 or contact us today to schedule a FREE consultation.