Chevy, GM 10-Speed Transmission Problems: What You Need to Know
Norman Taylor & Associates
November 10, 2022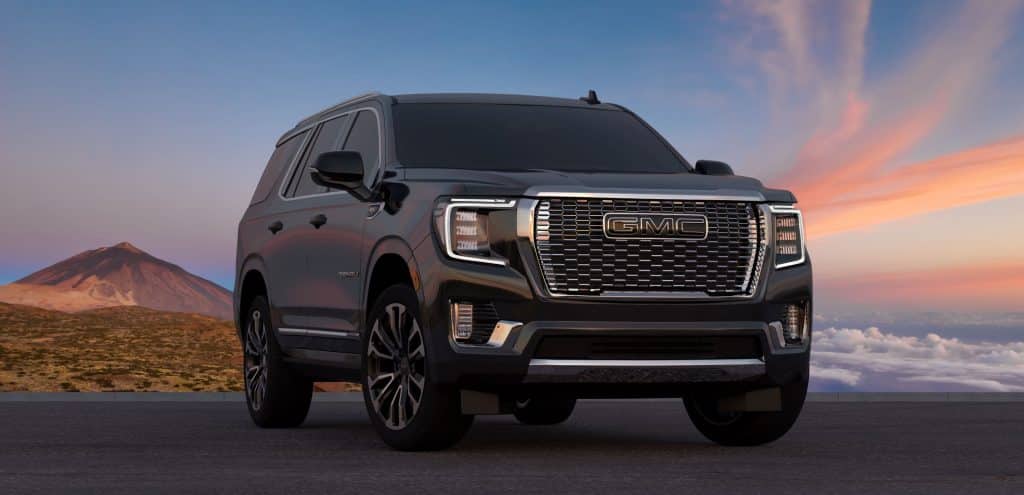 Some of Chevy's most popular vehicles are experiencing issues with their 10-speed transmissions. Affected cars include the brand new GMC Sierra, Chevy Suburban, Cadillac Escalade, and Chevy Silverado (though the full list is much more extensive, as seen below).
Do you own a GM or Chevy vehicle that's experienced transmission problems? If so, you might be dealing with a lemon and you should know that you have rights as a consumer. Our lemon law services have recovered over $200 million for our clients
Learn more about all of the vehicles affected and what your options are below.
Is The GM Allison 10-Speed Transmission Reliable?
GM's 10-speed transmission is known as the Allison 10-Speed 10L1000. Designed to be a heavy-duty automatic transmission capable of powering some of GM's bigger trucks, it seems that it's having more issues than it's worth.
There are countless online complaints from GM and Chevy drivers. Their issues range from clunking while driving at highway speeds, rough shifting, and transmission slipping.
Signs of GM Allison 10-Speed Transmission Problems
There are many different signs of transmission problems, all of which are important to be aware of — a defective transmission can put the car's driver and passengers at risk of getting into a car accident.
Some of the most common transmission problems GM drivers reported include:
Illuminated check engine light
Loss of power
Difficulty shifting
Rough shifting
Shuddering
Hesitation while driving
Lurching
Clunking noises
What Causes GM's Transmission Problems?
The cause of GM's transmission problems gets pretty technical. What you need to know is that:
The transmission suffers from a faulty torque converter lockup mechanism
The part of the transmission that controls stall speeds can easily malfunction/break
The part responsible for engaging gears can wear unevenly, which leads to other issues and damage
The oil pan is too small, so it doesn't hold the amount of oil needed to properly lubricate the engine, which can lead to the transmission overheating
While GM's transmission clearly has faulty parts, the issues seem to be more apparent when vehicle owners:
Tune the vehicle to add more horsepower
Add larger tires to the vehicle without regearing it
These modifications that take the car from a stock vehicle to a more personalized one seem to be at the root of GM's transmission problems. For example, if you tune the car to add more horsepower, the torque converter should also be replaced to be able to handle a higher output.
Here Are The GM & Chevy Vehicles Affected
This defective transmission has been installed in millions of cars on the road, some of which are the newest models. All of the vehicles listed below may be affected:
2017-2022 Chevrolet Camaro ZL1
2018-2022 Chevrolet Tahoe
2018-2022 GMC Yukon Denali
2018-2022 Cadillac Escalade
2019 Chevrolet Camaro
2019-2022 Chevrolet Silverado
2019-2022 Chevrolet Suburban
2019-2022 GMC Sierra
2019-2020 Cadillac CT6
2020-2022 Cadillac CT4
2020-2022 Cadillac CT5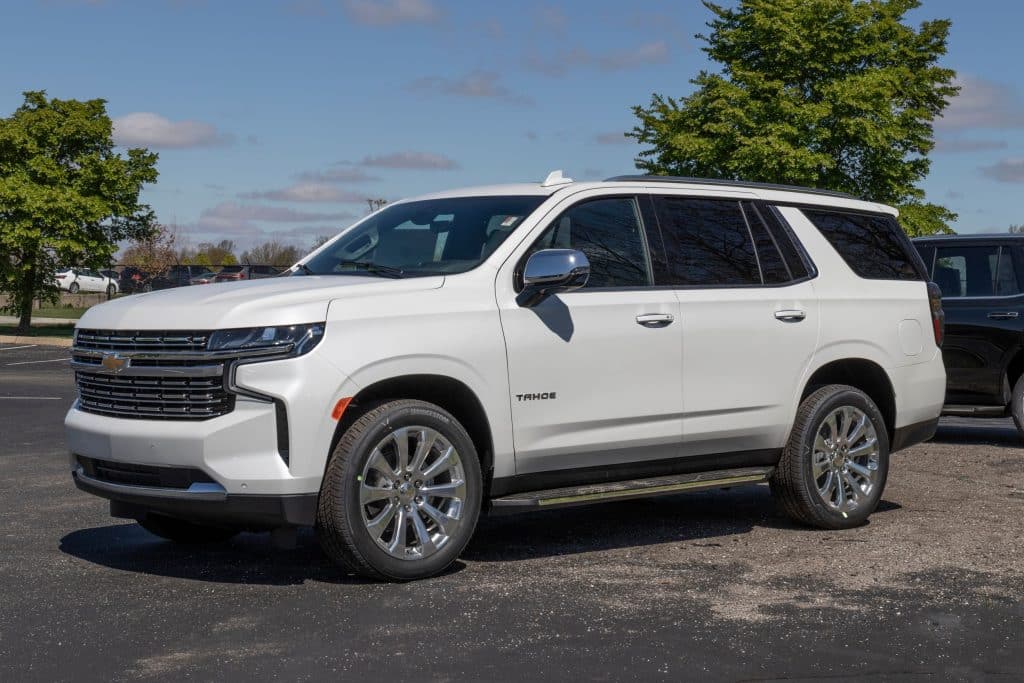 Consumer Complaints
With so many cars affected by these transmission issues, there are countless consumer complaints. Here are a few examples of what GM drivers are experiencing.
Brand New 2021 GMC Sierra Transmission Issues
One driver noted their negative experience on Edmunds. They bought a brand new 2021 GMC Sierra, but said the car had to be towed after putting only 1,236 miles on it due to "transmission module issues". The car wouldn't go into reverse, engine power was reduced, and the check engine light came on. This driver remarks that they thought the 10-speed transmission was supposed to be reliable, but it clearly wasn't.
2021 Chevy Tahoe With Never-Ending Transmission Problems
Multiple consumers on Edmunds note their frustrations with their new Chevy Tahoe transmission issues. After only driving the car for six months, one driver had a light pop up that said to "service transmission immediately or vehicle will shut down". After taking it to the dealership to have it fixed, the issue continued happening multiple times and the dealership was unable to fix the issue.
Has GM Fixed Its Transmission Problems?
As of late 2022, GM has not acknowledged issues with its 10-speed transmission. There have not been any class-action lawsuits filed yet. Vehicle owners and lessees who have taken their vehicles to the dealership for transmission lights/repairs state that the dealership usually has issues fixing it.
Oftentimes, they're told the problem is fixed only for the transmission light to pop up again or for the car to continue having the same issues they brought it in for. In many cases, this may be grounds for a breach of warranty lemon law case.
Does Your GM Vehicle Have a Faulty Transmission?
You and your family deserve to drive a safe vehicle. You should not have to worry about the transmission failing or your car losing power while you're driving it.
Our California lemon law firm is dedicated to protecting your consumer rights and fighting for any compensation you're owed by the manufacturer. The only way to hold car manufacturers accountable is to pursue legal action against them when they have wronged you.
Whether you believe you have a lemon on your hands or simply want to know what your potential legal options are, we're here to help.
Schedule my consultation