Can Squeaky Brakes Warrant a Lemon Law Claim?
Norman Taylor & Associates
February 18, 2023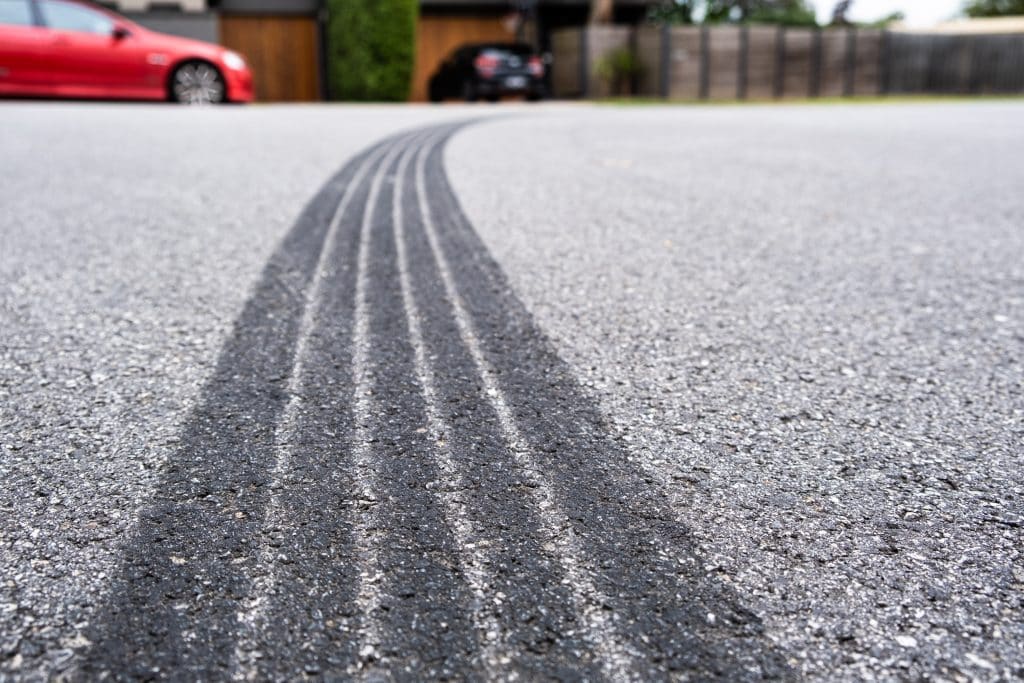 There's nothing more distracting than when you're heading to work, and your car's brakes start squeaking. However, this isn't an issue you should take lightly. Squeaky brakes can indicate a more severe problem that could affect the safety or use of your vehicle.
Find out if squeaky brakes can warrant a lemon law claim here.
What Causes Squeaky Brakes?
Several factors can cause brakes to squeak, including but not limited to the following:
Worn brake pads – Worn brake pads are the most common cause of squeaky brakes. Most vehicle manufacturers design brakes with a metal indicator that emits a high-pitched sound when the brake pads need replacing.
Dust or debris – Dust, mud, and other debris can collect on your brake pads or rotors and cause squealing noises.
Moisture – Rust can build up on your rotors if you live in an area with a lot of humidity, rain, or snow.
Braking too hard – Braking hard and fast at high speeds can cause a smooth, hard glaze on your brake pads. Glazed brake pads might create a squeaking noise as they squeeze against the rotors.
Loose brake parts – Loose brake hardware, such as calipers or brackets, create rattling or squeaking sounds when you apply your brakes.
Can Squeaky Brakes Warrant a Lemon Law Claim?
Yes and no. Squeaky brakes, in and of themselves, would not warrant a lemon law claim. As mentioned above, squeaky brakes could just mean you need to replace your brake pads.
However, suppose the squeaky brakes indicate a significant problem with a vehicle's braking system, and the manufacturer can't repair the issue after a reasonable amount of attempts. In that case, it could be considered a defect under California's lemon law.
Lemon laws protect consumers who purchase a new vehicle with a significant defect or problem that affects its use, value, or safety.
Examples of Squeaky Brakes in Lemon Law Cases
Here are a few recent cases where plaintiffs filed an automobile class action lawsuit for squeaky brakes.
BMW
In August 2021, a class action lawsuit was filed against BMW alleging that M compound brakes are defective and cause deafening, high-pitched squealing noises. Plaintiff Alber Karamanoukian said that repeat trips to the dealership did nothing to fix the problem, as BMW technicians said the noise was normal.
The lawsuit alleges that loud brakes lead to unwanted attention on the road, including "the attention of officers of law enforcement agencies who associate brake squeals with high-speed driving and racing."
The class action also states the brake noises "increased risk of accident, injury, or death" for occupants and others on the road.
Toyota and Lexus
In 2021, consumers brought a class action lawsuit against Toyota and Lexus for "unpleasant and excessive squealing or squeaking sounds when braking." However, the case was dismissed after the plaintiff failed to adequately plead the brake systems are defective.
In a 2020 technical service bulletin, Lexus allegedly told dealers that squealing or squeaking sounds are an "inherent characteristic of high-performance brake systems." Lexus dealers were also reminded that the basic warranty cover brake repairs for 48 months or 50,000 miles from the vehicle's in-service date, whichever occurs first.
Which Models Allegedly Have Defective Brakes?
According to the class action, the brake systems on the following models are allegedly defective:
2016 -2019 Lexus LC500
2016 – 2019 Lexus RC F
2016 – 2019 Lexus GS F
2013 – 2018 Toyota Corolla
Porsche
In February 2021, plaintiff Eliza Minassian filed a complaint alleging that defects caused her leased 2018 Porsche Cayenne to "squeal and squeak" when coming to a stop. The class action lawsuit also alleged the automaker was aware that the brakes were defective since at least 2013, and Porsche dealerships refused to document customer repair visits – taking away their lemon law rights.
The federal judge dismissed the suit after the plaintiff failed to file motions on time.
These are just a few examples where squeaky brakes could cause a lemon claim or point to grave safety concerns. If your vehicle has a brake problem, take it back to the dealership for an inspection and contact a lemon lawyer.
Lemon laws are complex and often misunderstood. An experienced lemon law attorney can explain your rights and how things work.
What Can You Do About Squeaky Brakes?
If you drive a vehicle with excessive brake squeal, you may be protected under California law if:
There is still a warranty on the car, whether it is the original manufacturer's warranty or an extended warranty offered at the time of sale.
The vehicle has an issue affecting its use, value, or safety that's covered under its warranty.
The car was purchased from an authorized retailer.
The issue hasn't been resolved after a reasonable amount of repair attempts.
Contact Our Experienced California Lemon Law Attorneys
Need help determining whether or not your vehicle is a lemon? Contact us today! Our head attorney, Norman Taylor, can review your case and help you understand your rights.
Norman Taylor & Associates provides a wealth of experience and compassionate counsel to clients throughout California. We will fight for you and your best interests to ensure a positive outcome for your lemon law claim.
To learn more, call 818-244-3905 or contact us to schedule a free, no-obligation consultation.
Schedule my consultation