What Is a Secret Warranty?
Norman Taylor & Associates
August 18, 2023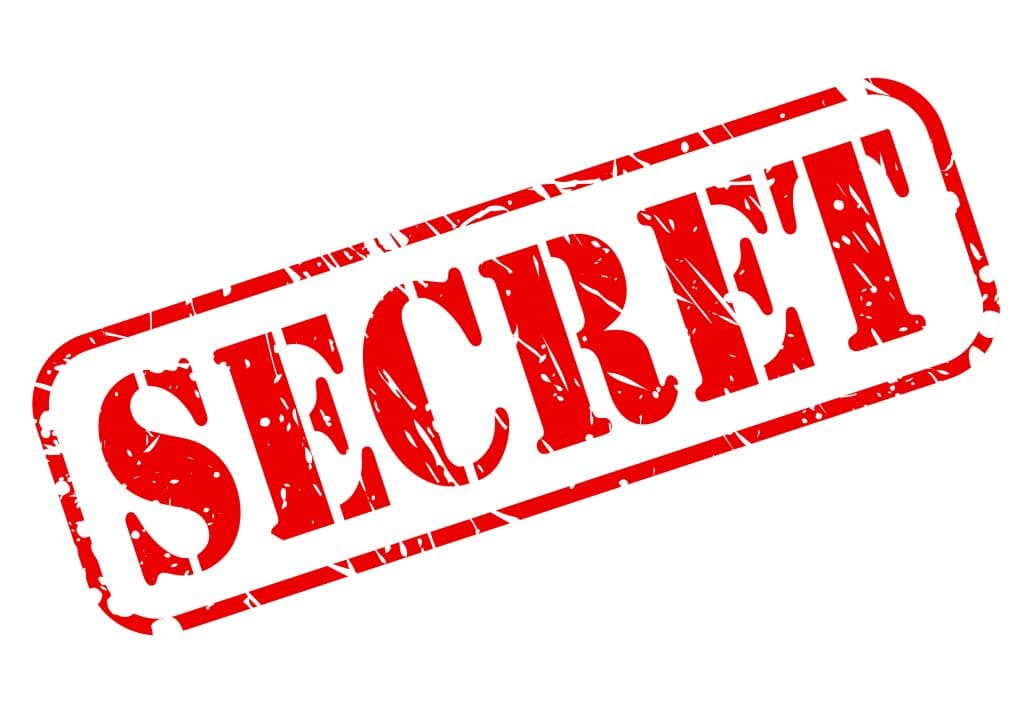 When you buy a car, you expect it to be reliable and free from defects. But what if it's a lemon? You have legal protection, but it can be complicated.
Our experienced California lemon lawyer explains what secret warranties are, how to find them, and how to use them here.
What Is a Secret Warranty?
A secret warranty is a way manufacturers avoid recalls. They'll pay to fix a certain issue in a specific type of vehicle even after the warranty expires, but only if consumers complain persistently. If you make noise, they'll help you.
Secret warranties are for common defects that could cause recalls. Manufacturers call them warranty adjustments or goodwill gestures. They're secret because only company offices and dealers know, not consumers.
How Do I Find Out About a Secret Warranty?
These warranties are tricky to find, and manufacturers often deny them.
Start by checking your dealer's technical service bulletins (TSB) for your vehicle's model and year. These bulletins, sent to dealerships for repair advice, might hint at a known issue the manufacturers recognize and have a fix for.
While having a TSB doesn't mean there's a secret warranty, they can provide helpful clues about possible defects and repairs the manufacturer might cover — even if they're not under warranty. Watch for phrases like "check for availability" or "goodwill assistance."
How to Use a Secret Warranty
First, show your dealer the service bulletin that proves the secret warranty. This can help with repairs, even if they say there's no warranty or your vehicle isn't covered anymore. They might still fix it as a goodwill gesture.
If the dealer doesn't cooperate, go to the manufacturer. Contact their regional or owner relations office as your owner's manual outlines. Keep at it — manufacturers often only help if you're persistent and vocal.
If the manufacturer still refuses, don't give up. Take the secret warranty proof and your repair attempts to small claims court. Manufacturers tend to give in and repay you when they see you're serious.
Examples of Secret Warranties
Ford's J-67 Limited Service Program
A famous secret warranty was Ford's J-67 Limited Service Program. It covered rust issues on millions of vehicles made from 1969 to 1972.
The secret bulletin was only shared within Ford's regional offices. It said the program should be used when customers complained without telling dealerships. Ford would pay for up to 100% of the repair costs for rust and paint damage, even if it amounted to over $1,000.
Industry-Wide Occurrences
Secret warranties aren't limited to specific manufacturers; they exist throughout the whole car industry. For example, Honda had secret warranties for rusty fenders in the 1970s. General Motors has one for transmission problems due to a ban on a type of oil.
Other companies like Peugeot, Subaru, and Volkswagen also had secret warranties covering things like faulty head gaskets and valve stem seals.
Are Disclosure of Secret Warranties Required?
Only a few states, like California, require manufacturers to:
Send letters to all owners affected by a warranty adjustment policy.
Give out relevant TSBs if asked.
Pay back consumers who have already fixed the issue themselves.
Remember, don't rely on manufacturers to do this willingly. They might "forget."
Knowing about secret warranties gives you the power to navigate the car industry's complexities and protect your rights as a buyer. Stay watchful and informed, and take action when needed so you don't have to pay for manufacturer's errors.
Seek Legal Assistance With Norman Taylor & Associates
If you're dealing with a possibly faulty car or hidden warranty problem, getting legal help is important. Norman Taylor & Associates is a respected California lemon law firm with a 98% success rate. Our team can guide you and ensure you get the compensation you deserve.
Call 818-244-3905 or contact us now for a complimentary case review.
Schedule my consultation